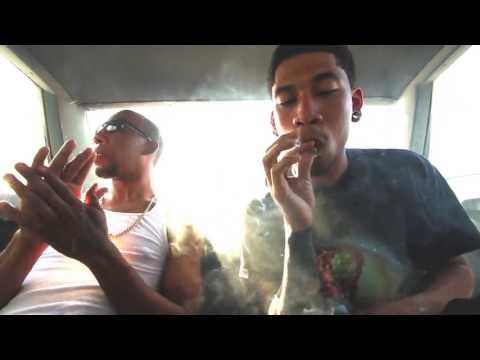 golfwang:
oddfuture: CONGRATULATIONS FRANK!! Best Urban Contemporary Album for 'Channel Orange' and Best Rap/Sung Collaboration for 'No Church In The Wild.'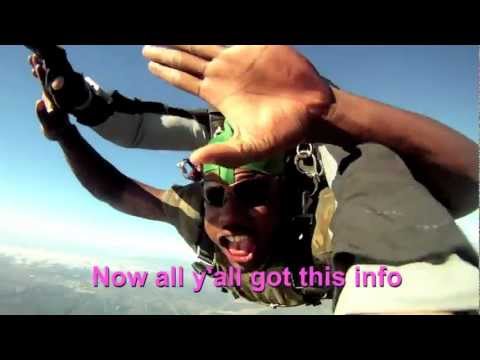 call me maybe 13162814495?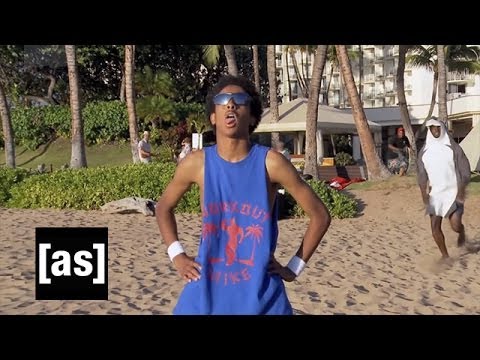 Loiter Squad Bitches →
gateway-drugs asked: do you have any siblings?
vinell asked: high jasper
haleyxbrooke asked: do you smoke weed or do weed
chromanox asked: you roll the best blunts hands down
Anonymous asked: Why do you smoke weed everyday?
prettymotherfuckerrr asked: hey wassup Jasper!!
sunkissedcuts asked: i think someones faking your snap chat... i left a comment on your instagram & jasper666123 keeps snap chatting me.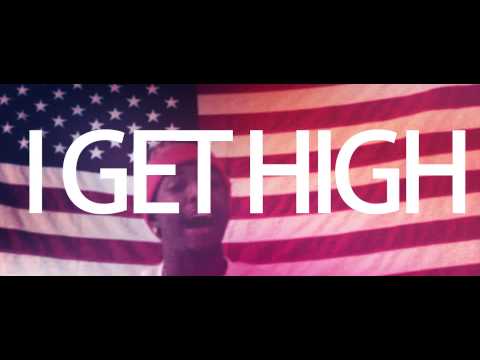 Anonymous asked: Would u want to live in Colorado?